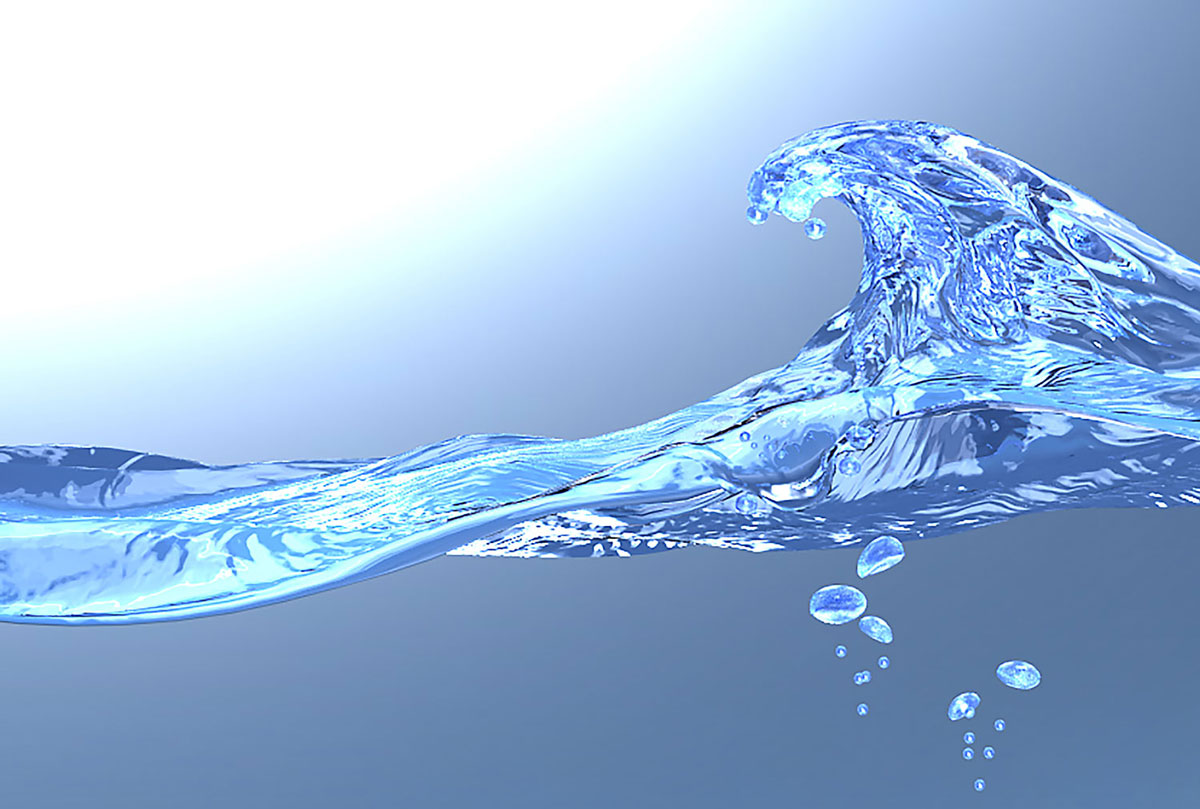 Nagaoka technology may already be part of your life. Our technologies support and contribute to the society and your living. 
BUSINESS
Business description
Nagaoka's Core Technology "Nagaoka Screen"
Nagaoka Screen is known for its outstanding designs and technologies, clog-prevention structure, high slot opening ratio, rigid and precise welding, and multi-variation of shapes and materials. Nagaoka has become one of the three approved internal suppliers in the world for a long term-supply of this reliable screen. Furthermore, Nagaoka Screen is also utilized in the groundwater intake field and has become a Japanese standard in the waterworks design. CHEMILES was developed to treat the groundwater collected by Nagaoka Screen. Winning IWA-PIA award in 3 successive competitions, shows the value of our water technologies. Nagaoka strive to deliver environmentally-friendly and practical solutions by combining Nagaoka Screen's technology and new inventions.
OIL REFINING & PETROCHEMICALS
Nagaoka Screen/Internal are internal equipment that change crude oil and natural gases in raw materials and support catalysts for reaction, extraction, and separation in crucial tube reactors at petroleum refining, petrochemistry, and compost plants. They are used in severe environments of large tube reactors that have high temperatures, high pressure, and high corrosiveness. Therefore, high strength and sophisticated technology are demanded. Also, products produced via Internal, which is internal equipment, are indispensable to our living.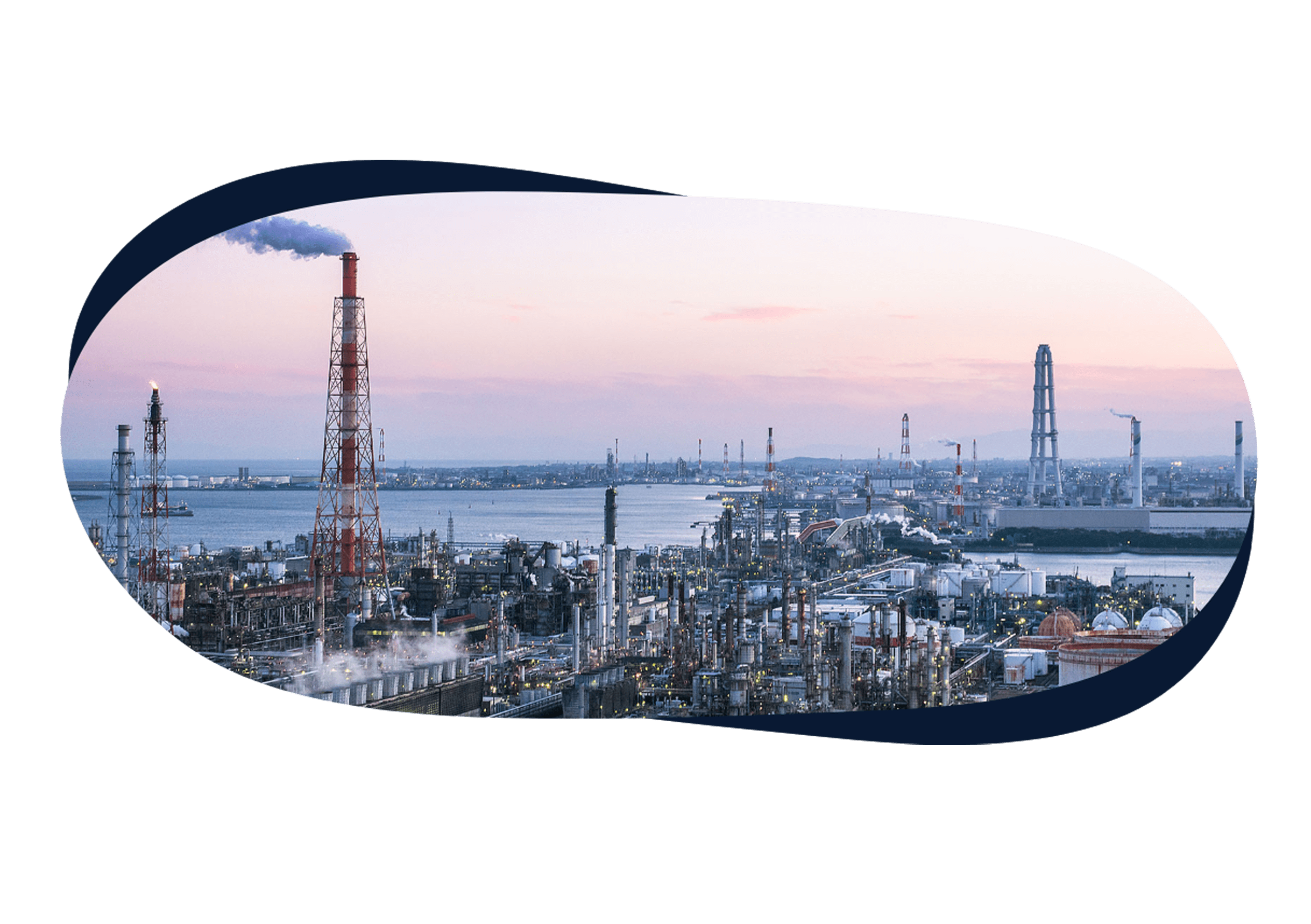 WATER INTAKE & TREATMENT
Nagaoka Screen is used in over 1,000 projects inside and outside Japan, and it used for collecting groundwater, river water, and seawater. Also, it is a unique water treatment technology, the first to achieve "CHEMILES" chemical-free treatment of collected groundwater without chemical feeds, to provide the water that our customers need.