SDG
s
Our SDGs Initiatives
Global initiatives for sustainable development goals (SDGs)
Sustainable development goals (hereafter, 'SDGs') were agreed upon and adopted by 193 countries at the United Nations General Assembly in September 2015, with 17 goals and 169 targets being set as goals to achieve by 2030.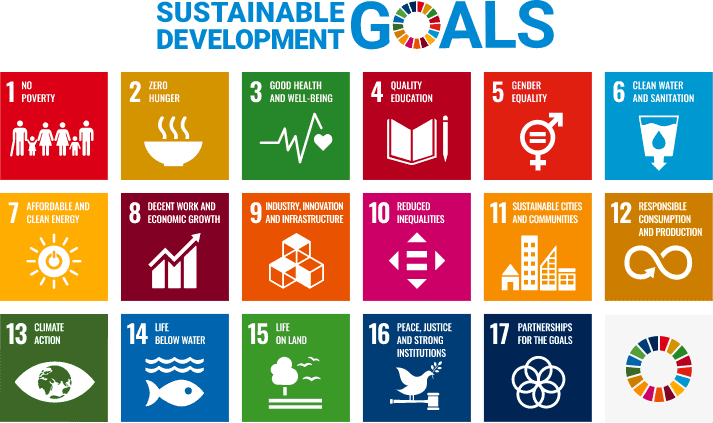 Nagaoka International Corporation & SDGs
Nagaoka International Corporation will contribute to the achievement of SDGs through environmentally friendly business activities in the fields of 'water' and 'energy', based on our corporate philosophy. We pledge to continue contributing to society in the same way we have up until now.
Our Company's SDG Initiatives
Our company is working towards 6 SDGs.
"2. Zero Hunger"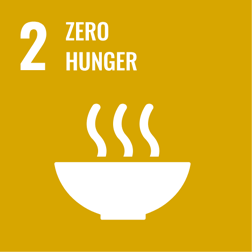 "6. Clean Water
and Sanitation"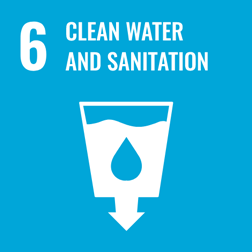 "7. Affordable and
Clean Energy"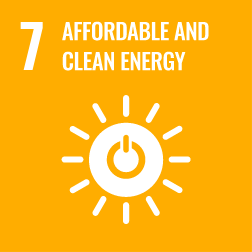 "8. Decent Work and
Economic Growth"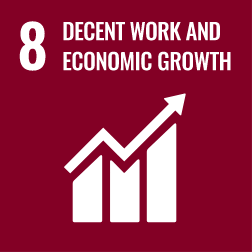 "11. Sustainable Cities
and Communities"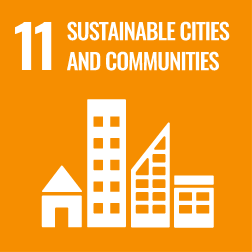 "12. Responsible Consumption
and Production"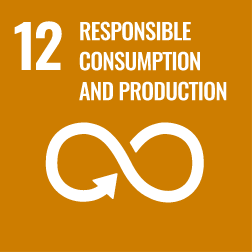 Of these, our company places particular emphasis on working towards our core themes of
6: "Clean Water and Sanitation", and 7: "Affordable and Clean Energy".
We will work towards the SDGs relevant to our business areas (water and energy) and will contribute to the realization of a sustainable society not only within Japan, but also overseas, through our business.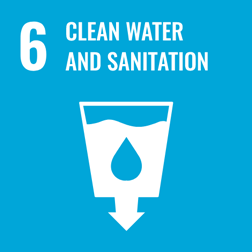 【Corresponding Business】
WATER INTAKE & TREATMENT BUSINESS
It has been reaffirmed that by appropriately managing and conserving groundwater, it is possible to secure a stable supply of water, and that this will become a sustainable water source. Our company's 'water intake screen' is used for this kind of efficient water intake. Our company also supports the realization of a recycle-based society through the popularization of our water treatment system, CHEMILES, which can minimize waste through water treatment technology which does not use chemicals when treating water, and which places a minimal burden on the environment.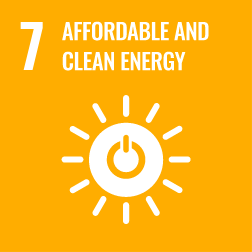 【Corresponding Business】
ENERGY BUSINESS – OIL REFINING & PETROCHEMICALS
Our company has long been supplying Screen Internals. Screen Internals are used not only in the oil refining process, but also in the production of the chemical raw materials (i.e., propylene) produced from propane gas, which is a form of clean energy. Recently, hydrogen, a by-product in this process, is expected to gain traction as a new form of energy. In addition, our company will continue to contribute to existing oil refinement/chemical plants through revamp projects for modernized equipment which increases energy efficiency.
Furthermore, with regards to the SDGs below which derive from our business areas, we intend to contribute to the realization of a sustainable society worldwide through value chain/networks and collaboration with our partner companies.