NAGAOKA PRODUCTS
Your enjoyable life is supported by Nagaoka product.
Live together with NAGAOKA technologies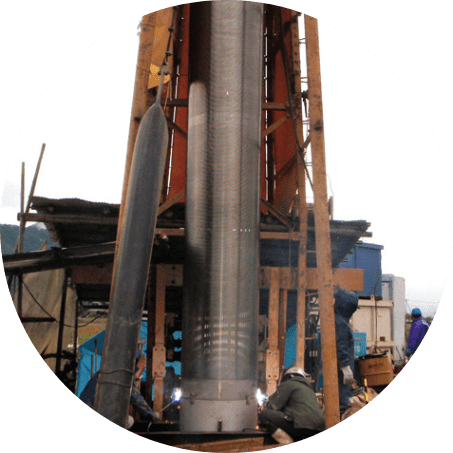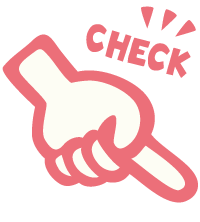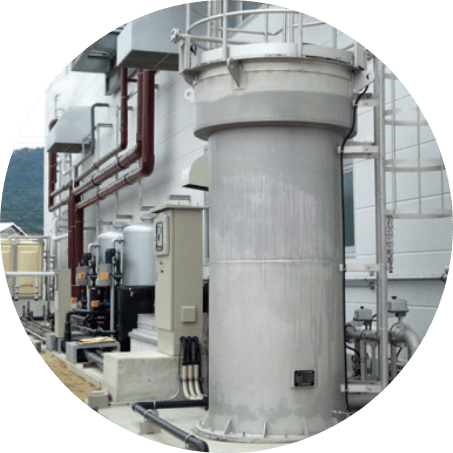 Food Processing/Linen Factory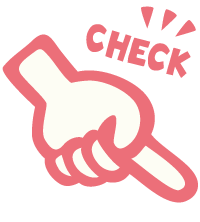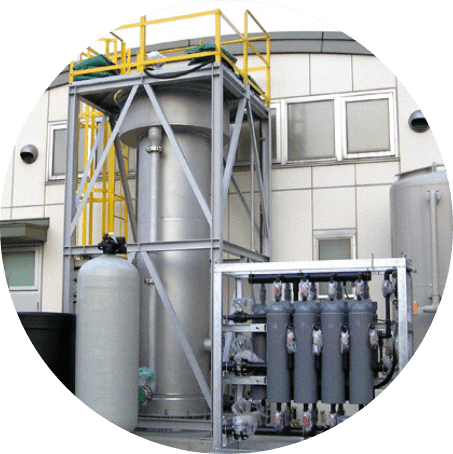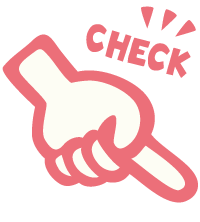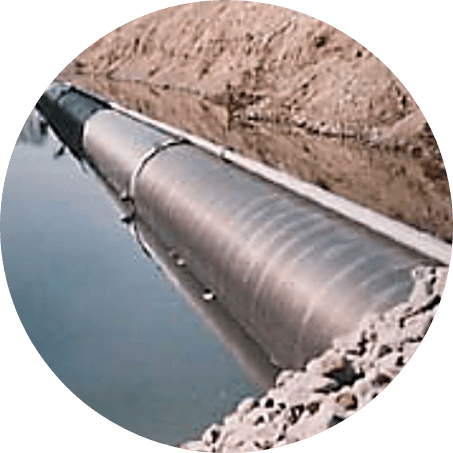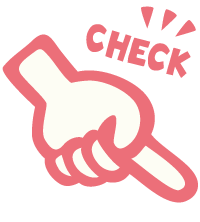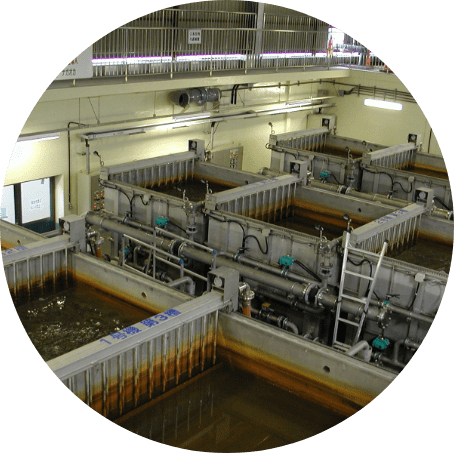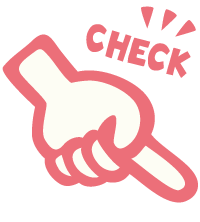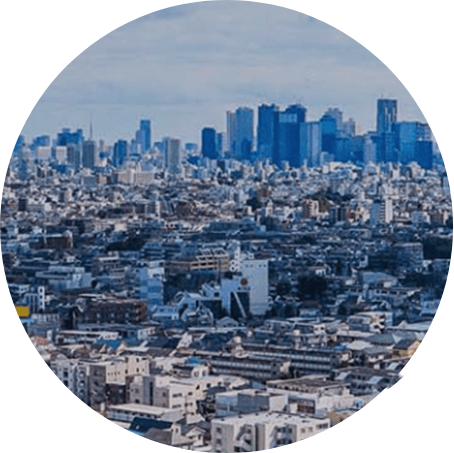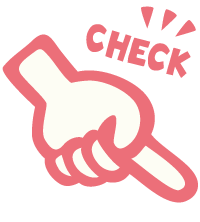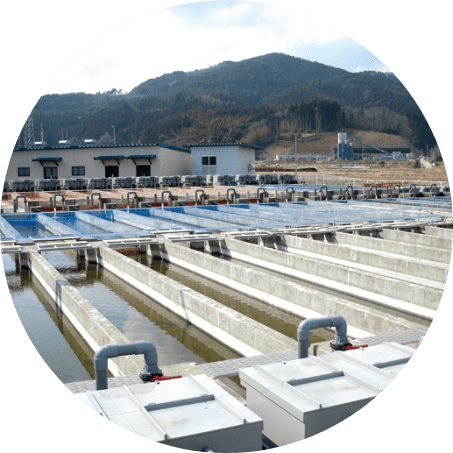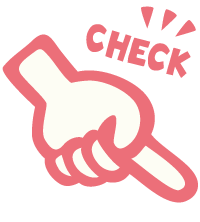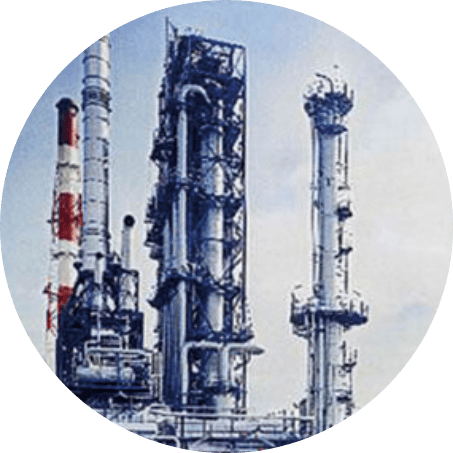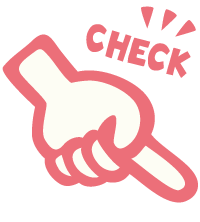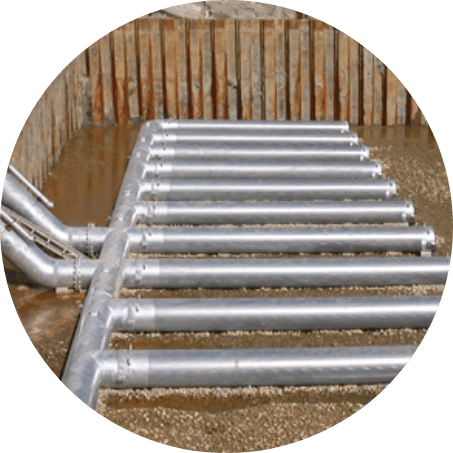 Seawater Intake/
Seawater Desalination Plant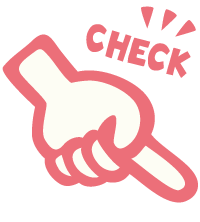 IWA-PIA award in 3 Consecutive Competitions
Nagaoka's high technology recognized by the world.
At the International Water Association (IWA) technical contest
Received three consecutive awards in 2010, 2012, and 2014.
Achieve the world's first achievement!
CHEMILES
Global Honour Award and Winner of IWA-PIA 2010
in East Asia

In 2010, CHEMILES received IWA-PIA "Global Honour Award" in Small Project Category for the technology and performance of biological ultra-high speed water infiltration system which is efficient, economical and environmentally friendly.

NAGAOKA Water Intake Technology
Globally Recognized with Global Honour Award by IWA

NAGAOKA Water Intake Technology received Winner in East Asia Region, and Global Honour Award in global competition in Small Project Category of IWA-PIA 2012, for its optimum solution for water shortage by use of effective screens.

ENERLES
Superior Achievement Award, and Winner in Small Project Category of IWA-PIA 2014
in both Global and East Asian competition

In 2014, ENERLES received winner for Small Project Category of IWA-PIA in both global and regional competition. In addition, "Superior Achievement Award" is given as the best entrée among all regions and categories. ENERLES uses no chemicals nor electric power for operating water treatment system. IWA-PIA award for 3 successive competitions in 2010, 2012, 2014 is first ever achieved in the world.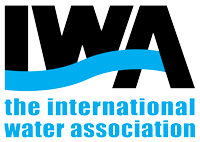 About IWA-PIA
IWA (International Water Association) is established in 1999 with the aim of safe and stable water supply globally through efficient water management and development of water treatment technologies. IWA is consisted of 8500 of professionals in the water field and 530 of companies and organizations related to water in 165 countries worldwide. PIA (Project Innovation Award) is the program held every other year to award the innovative technologies. Professionals, research institutes, companies around the world apply for this program.